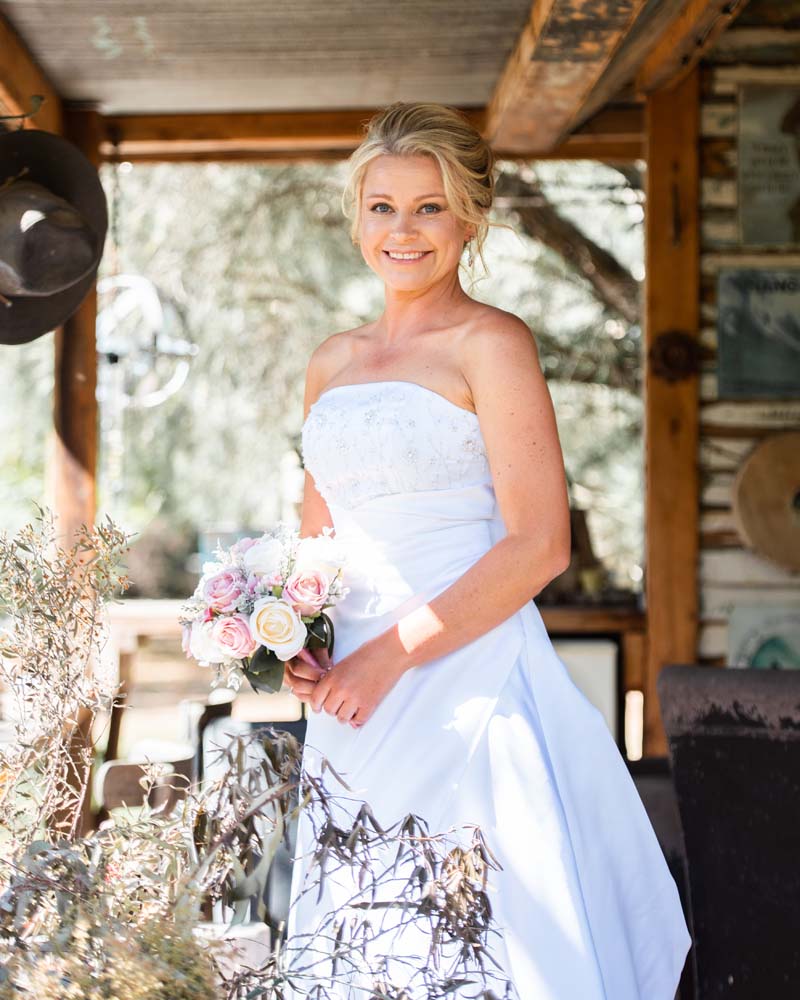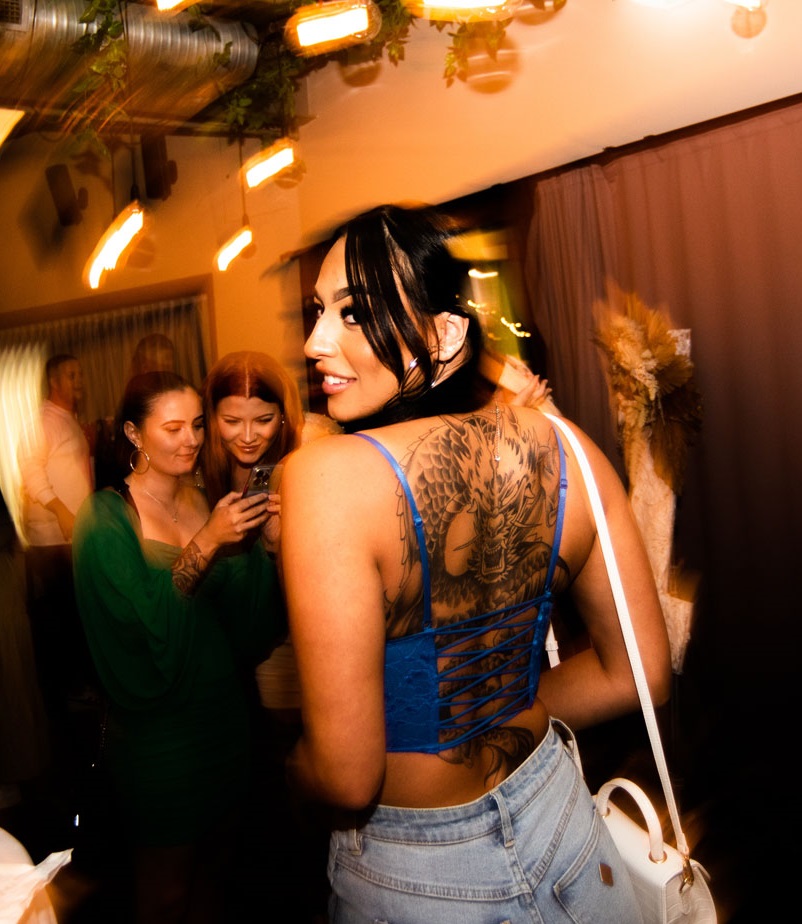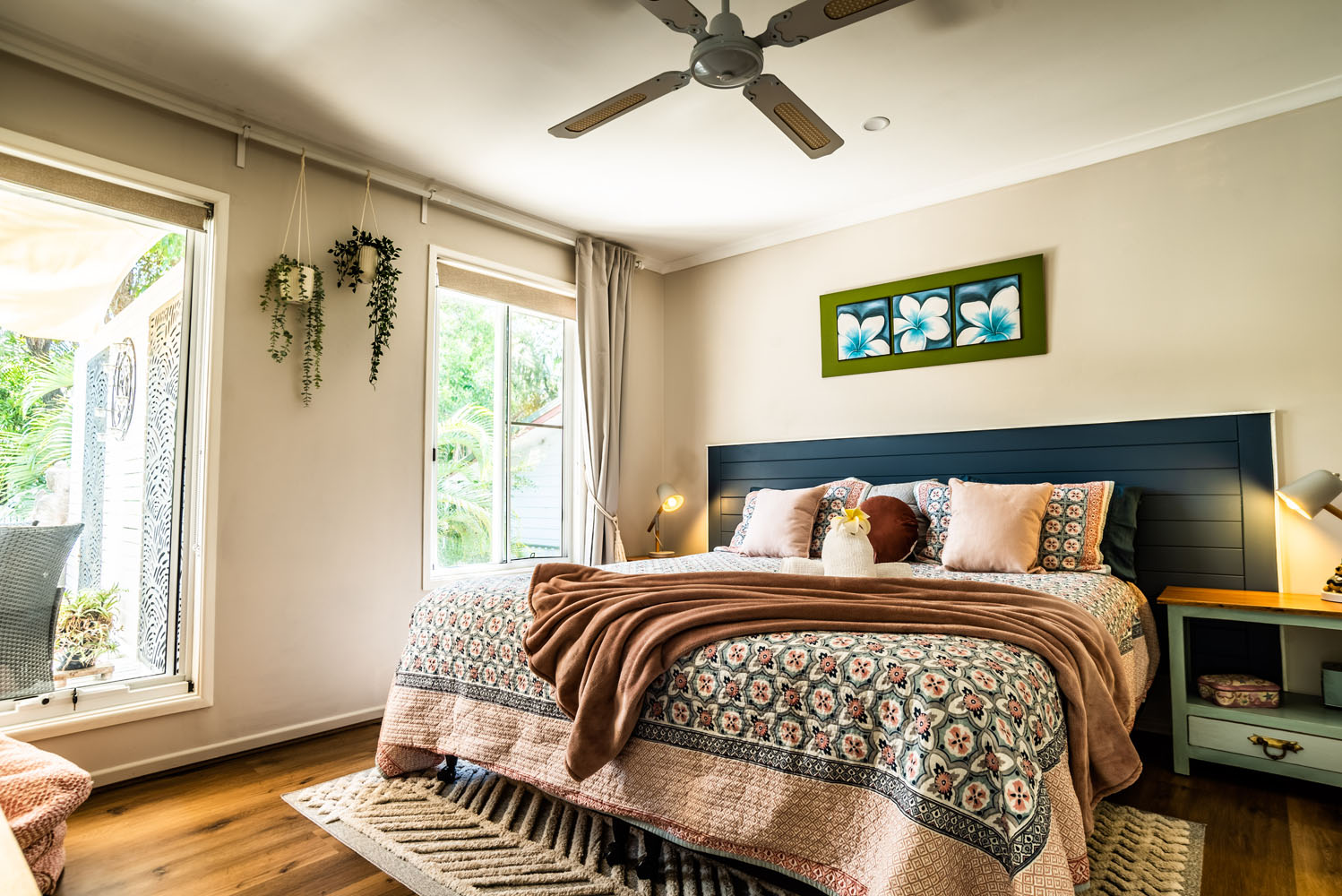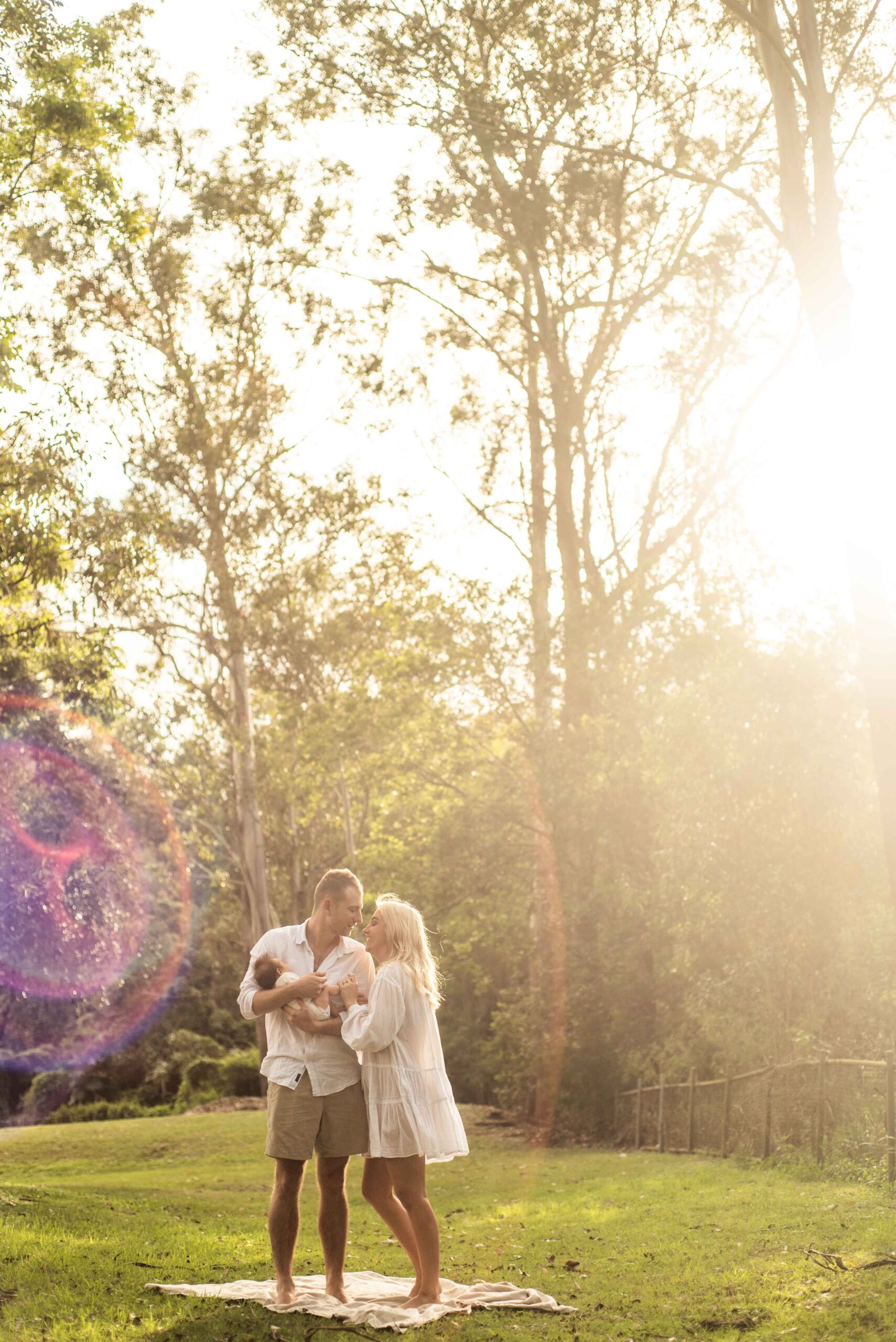 Hi, I'm Craig
I shoot weddings 'n' stuff.
I document people and their emotions. I blend in and capture candid shots. I love documenting your occasion for its genuine feel. I look out for those expressions you get right before hello hugs. I eavesdrop group conversations to capture the laughter at punchlines. That's the real stuff in my eyes, the stuff that gives me the warm fuzzies.
I'm Craig, and I'm your photographer.
Craig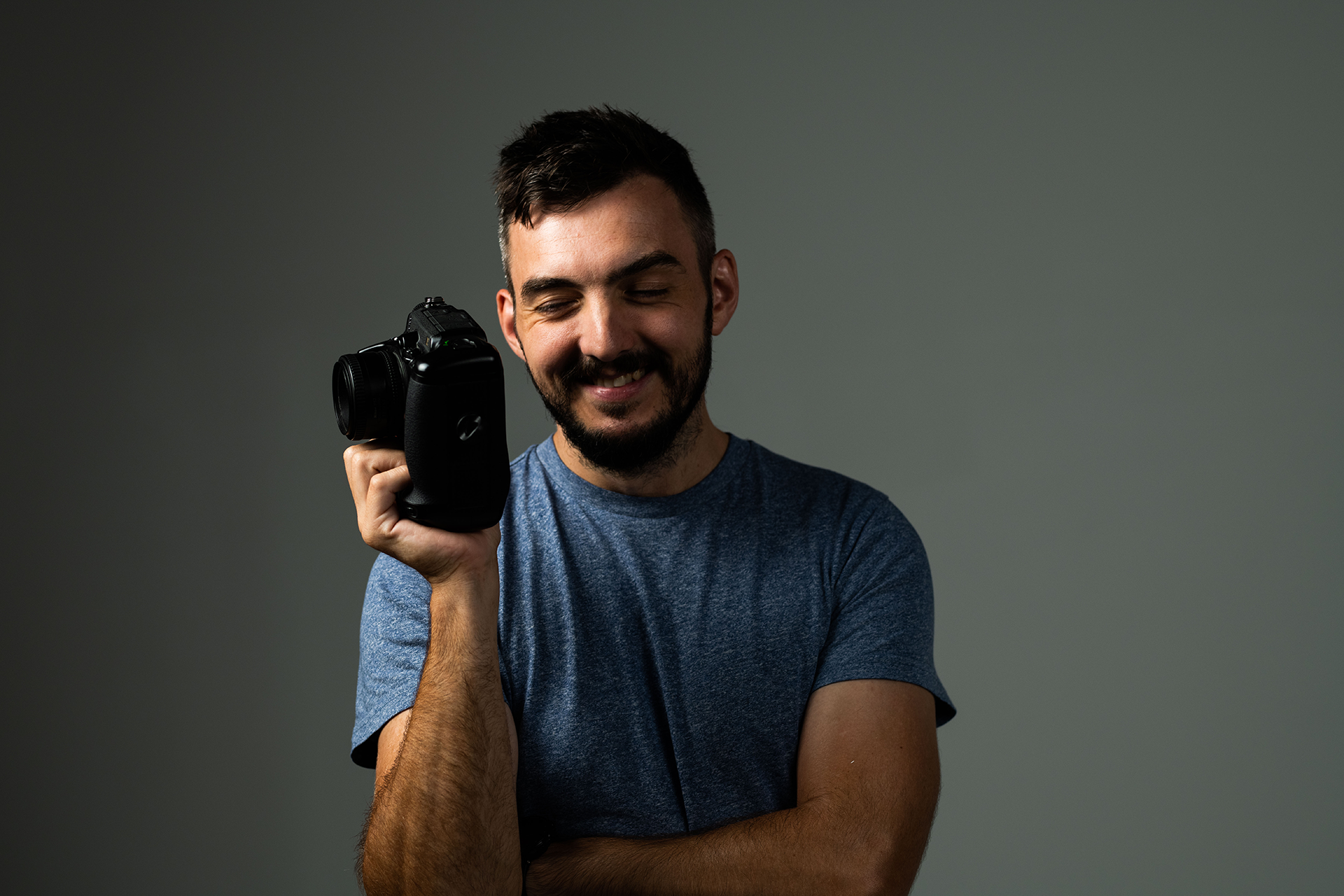 Craig was amazing! He captured our wedding ceremony perfectly, the photos are amazing, we could not be happier with Craig and his service.
Nisha Abeyasekera
2023-02-12
Worked with Craig for a studio shoot for my Textile Print Design business – so happy with his upbeat way of taking photos and getting a camera shy (non model) laughing!
Loved the photos and can't wait to use on website and social.
Would 100% recommend!
Paulette Wingham
2022-11-15
Craig was warm and friendly with a natural talent for photography. He was a pleasure to have as part of our wedding.
Couldn't have been happier with Craig as our Wedding photographer. We was friendly, fun & professional and we are very pleased with our photos .. he really captured the essence of our guests and the day.
Craig came to our home to get photos of my husband and I with our newborn. He is so easy-going and has an awesome vibe. The photos are gorgeous, we couldn't be happier. Thank you Craig!
Rhys Journeaux
2022-10-04
Craig reached out to us after we posted looking for a photographer for our wedding, and made himself the clear front runner with how professional his response was and how much detail he provided.
We honestly couldn't have imagined having a better choice. Craig's services are amazing, and he genuinely had so much enthusiasm that people immediately warmed to him and relaxed about having their picture taken.
He offered a very generous amount of time for his pricing, a great bunch of ideas for photo locations nearby, provided umbrellas to my wife and I as well as a good dozen or so other people on the day when we had a brief bit of rain, and worked with us to get the shots we wanted, which we couldn't be happier with.
If we ever need another event photographed we'll definitely be reaching out again, and will recommend him thoroughly to others.
His wife Sarah (Hart & Flowers) was our florist for the wedding and she did an absolutely sensational job as well and we can't recommend hiring both of them enough.
Brooke Montgomery
2022-09-08
Couldn't recommend Craig more! He did a fantastic job for our wedding. Great guy and great work!
Jacqualine Harder
2022-08-01
Craig was easy to communicate with. He provided a relaxed atmosphere due to his cheerful demeanour. Nothing was too difficult. We were very happy with the results of our wedding day – the photos were beautiful!
Happy to recommend him!
Definitely rating Craig a 5 start. He was amazing at my daughter's first birthday party. He was very professional, he moved like a wind to make sure he captures everyone at the party. My husband and I will definitely recommend Craig for his wonderful services, we couldn't have asked for a better photographer, he's the best.
William Anderson
2022-07-24
Craig did a marvellous job of capturing our corporate event he provided a bespoke experience and captured the essence of the affair.